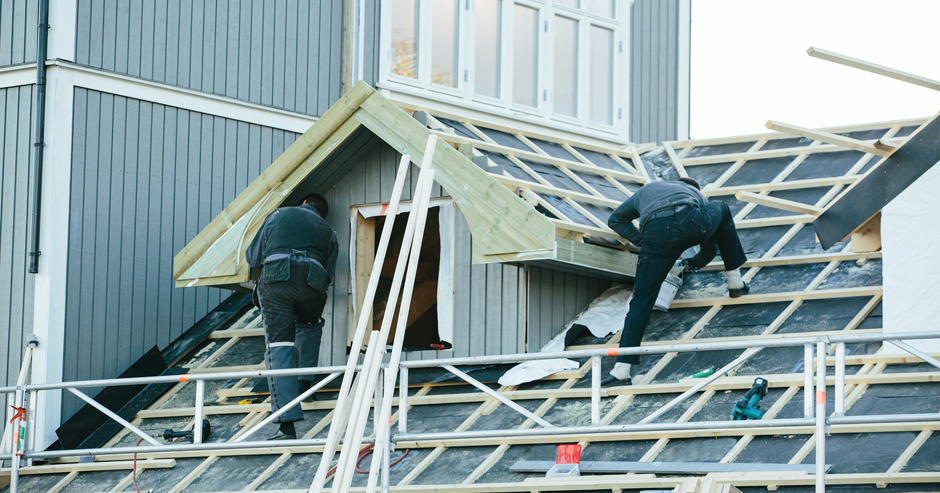 Roof Installation San Jose CA
Roof Installation San Jose
As we mentioned on a different article in our website "Roof Repair San Jose" repairing a roof is not always the best decision. Since not once replacing the roof and installing new roof in San Jose CA is the right decision in terms of return for your money. It can be part of the roof or the whole roof, when you replace the roof you get besides better protecting and stronger roof, a roof that looks new and will make your home look better and newer. So if you looking for a roofing installation company in San Jose California you can count on the roof installers of NR Roofing CA. Whether you need a brand new roof for your brand new San Jose home, or a re-roofing project is in order, our roof experts can offer the top-notch workmanship and quality roofing products you need. And as one of the leading roofing companies in San Jose, we have successfully supplied and installed countless amount of roofs in the Santa Clara County area. And ask each and every one of our clients, and they will all tell you that when it comes to new roof installation in San Jose, NR Roofing CA is the answer.
Repair a roof VS replace a roof in San Jose
We wish we had a dollar for each time we have been asked if it is better to repair the existing roof or install new roof. And we wish it was only a simple yes or no answer. But reality is much more complicated. There are many different variables that need to be considered when wondering if to repair your roof in San Jose; Or replace it with a new roof installation. Sometimes there is no question, and it is easy to determine that the roof need repairs and the leak will disappear. But sometimes when we get a call for roof repair in San Jose, we need to do a thorough inspection before we can determine whether to repair the roof or replace the roof (Or parts of it). But no matter what the decision is, you are lucky to find NR Roofing CA of San Jose. Our roofing experts can repair roofs as well as install new roofs. Which give you the perfect roof contractor for the job. The thing is that sometimes repairing the existing roof can cost as much as replacing the roof with a new roof, and you wont get results as good as a new roof would. After we thoroughly inspect the roof, our experts will give you all the information in terms of: Time to complete the project, costs, warranty and cosmetic results, and together with you we will try to get the best solution for your roof.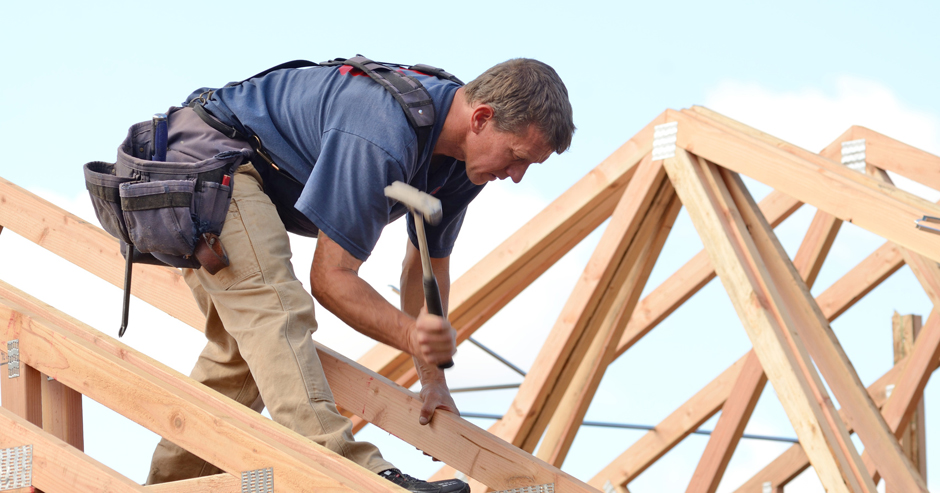 If you're having a new home built in Santa Clara County area, it goes without saying that you need residential roofing installation service. But what about if you have an existing roof that keep need repairs and service? How can you know if it's time for a new one? To answer that question you need a local expert who know roofs in San Jose and can provide you with the right solution. We like to think that the experts of NR Roofing CA are the roof experts you are looking for. After years in the roofing industry, we know when the roof just need some repairs, and when it is time to install a new roof.
The roof isn't safe
There are few but not only reasons that will definitely require new roof installation in San Jose. And that reason is complete roof failure such as a collapse, which we hope you will never have to experience. This is matter of safety and for us safety comes before anything else. When it comes to safety, there is no question. We have seen roofs in San Jose that collapsed, and this is something you do not want to experience.  
The Roof Is Too Old
Another reason to replace the roof and install new roof is the condition of the roof. If you find yourself constantly spending money on repairing the roof with 0 results, it might be time to replace the roof. Since when a roof is installed the right way and by experienced experts who have performed roof installations in San Jose California, there is no reason why the roof will need service for many years.
Roof Inspection In San Jose
But there can be other reasons to replace the existing roof. And a thorough, professional roof inspection can tell you a lot (As long as the roof inspection is being perfumed by a licensed and qualified roof expert). Such an evaluation can reveal if your roof is at the end of its lifespan before catastrophic roof failure occurs or before series leak will happen in the next rain season. So even if you're not experiencing even the weakest roof leak, we do recommend that you have a roof inspection to determine the condition of your roofing system. When the roof is being serviced on time, it can save a lot of time and money in the future before the leaks appear.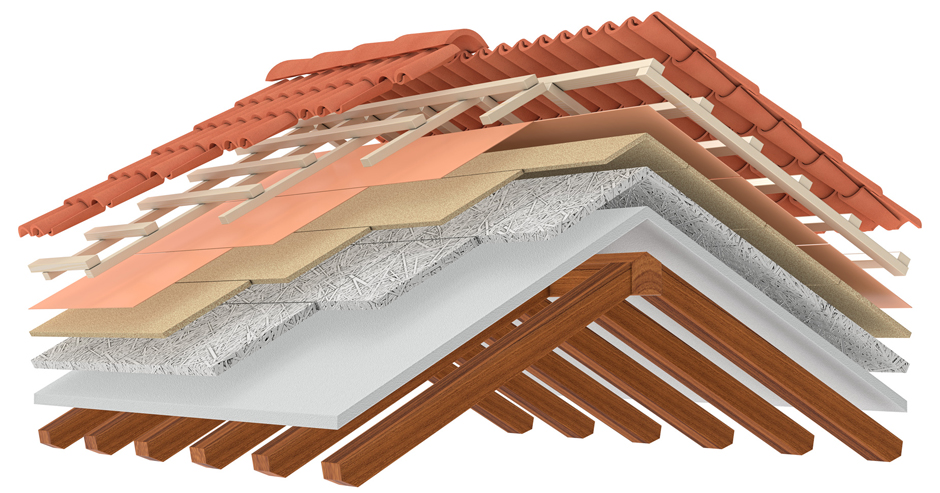 Roof Installation Services In San Jose And Safety
There is one thing that always make us stop and look at things again when servicing roofs in San Jose, it is the roof safety. We are taking the roof over our head as something that is there and it is protecting us all the time, but we sometimes forget that the roof is something that require maintenance and cleaning, but before anything else a roof can be our protector but also can be dangerous. If you are think that there might be something wrong with the roof, the right and safe thing to do is to get in touch with a local roof installation contractor in San Jose. It might be nothing, but it can also be everything. And contacting a local roofing company in Santa Clara County early will not only save you a lot of time and a lot of money, but will also make sure that there is no risk and that the roof is safe. Again, if you think there is something wrong with you roof, immediately get in touch with a local roofer in San Jose CA to come and inspect the roof for you.
Roof Installation in San Jose California
100% Satisfaction Guarantee on Service.

Local family-owned and operated company servicing San Jose since 2012.

Licensed and insured to service any roof in San Jose.

Experienced roof installers to install any roof in Santa Clara County CA.

Great customer's reviews about our roofing services.

Service roofs all over Santa Clara County California.

There's no roofing job too big, or too small for NR Roofing CA.

Advanced solutions for roofs.

Free estimate by a licensed roofing expert in San Jose.

Residential and commercial roofing services in San Jose.
If you have decided to install new roof in San Jose, besides a home that looks beautiful and new (You will be surprised how big is the change of a new roof to the way a house looks like). You will have peace of mind knowing that you and your loved ones are safe and protected when a new roof is installed. All our clients in San Jose always telling us how they feel safer once we complete the new roof installation. New roof will increase the value of your property and will give you the peace of mind that you have a strong and reliable roof that will served you for many years. No more leaks, no more surprises, just a high quality roof as all the roofs NR Roofing CA install in San Jose are.
High Quality Roof Installation Santa Clara County CA
Like many things in life, quality cost money. And roofing is no difference. If you choose to install a high quality roof you will get in return a high quality roof that serve you for many years. Yes, there are cheap options, and they will do the work, but not for a long time. If you want to find after 5 years that your new roof is leaking, or that the new roof starting to break, invest in the cheap roofs. But if you want to get a high quality roof installed in San Jose - like the roofs installed by the experts of NR Roofing CA – you better get in touch with us. We offer free estimate for new roof installation in Santa Clara County. And when you choose to work with NR Roofing CA, you are getting high quality roof. One that will serve you for many years with 0 issues (As long as the roof is being maintained on time.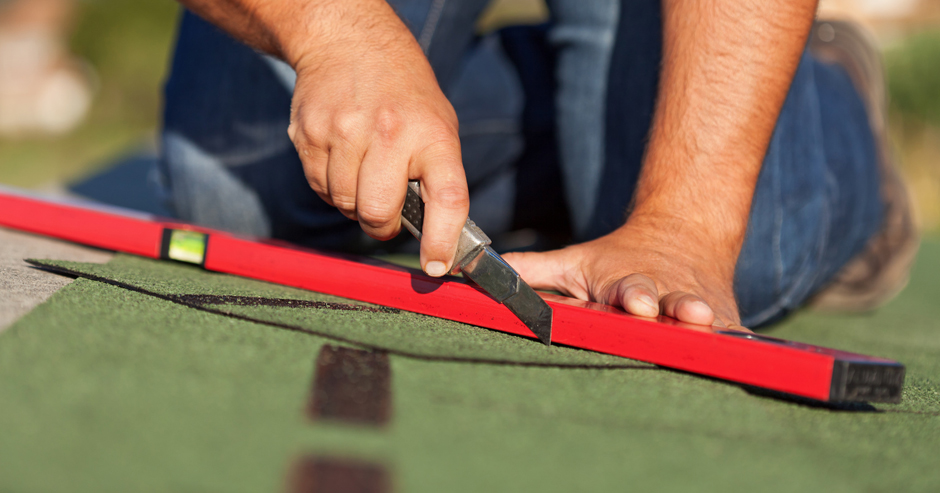 Roof Installer San Jose CA
As we mentioned earlier, choosing a high quality roof is important. But this is just one part on your way to a high quality roof in San Jose. The second thing which is as important is the installation. You want your roof to be installed by a qualified, professional and experienced roof installer who know roofs in San Jose. Most roofs in Santa Clara County are unique, and require from the installer deep knowledge in the roofing industry. NR Roofing CA proud to announce that all our installers are licensed, insured and qualified to install any type of roof in San Jose area. From hone roof installation in San Jose, to commercial roof repair in Santa Clara County, we can help. If you are searching for roof installer in San Jose, get in touch with NR Roofing CA today for free consultation and to get the best roof.
The bottom line is: Invest in quality roof, and hire a qualified and experience roofer in San Jose to install your new roof, and you will have a roof that will service you for many years with no issues. NR Roofing CA is a company that supply high quality roofs and we have the best installers. Call us at (669) 345-4555 and get one of our best roof installers to do the work for you.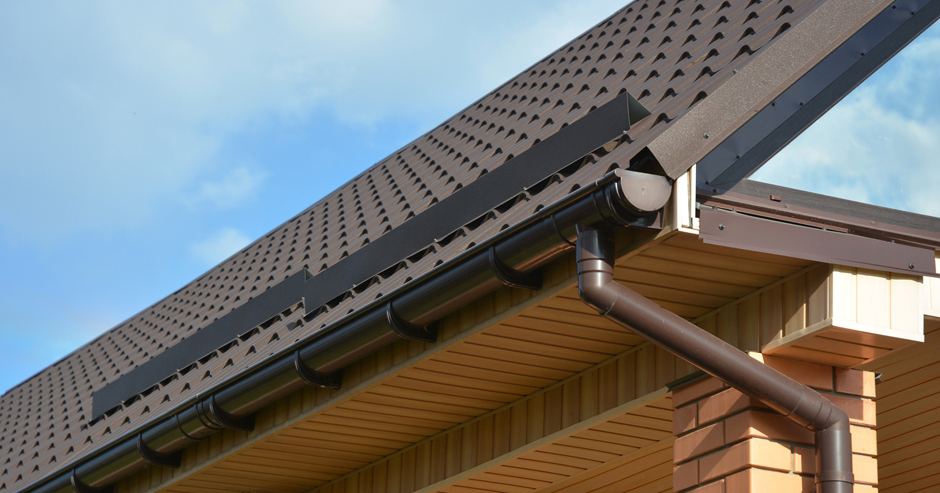 For Roof Installation In San Jose California, Call: (669) 345-4555
For Roof Repair & Installation San Jose CA, Call: (669) 345-4555
Roof Repair & Installation San Jose CA
Repair all types of roofs in San Jose California.
Free estimate on roof repair! Usually same day or next day repair in San Jose
Years of experience in repairing roofs in San Jose.
Licensed, insured and qualified to repair any roof in San Jose.
Competitive prices for roof repairs in San Jose.
Guaranteed solutions the first time, and quality assurance on all jobs.
Experienced roofers who can provide solutions to any roof problem.
Emergency roof repair in Santa Clara County California.
Tile Roof repair in San Jose CA.
Asphalt Composition Roof repair in San Jose CA.
Wood Shake Roof repair in San Jose CA.
Flat Roof repair in San Jose CA.
Free Roof Repair Consultation.
NR Roofing CA Service All Types Of Roofs In Santa Clara County California!
About NR Roofing CA