Gutter Repair San Jose California
Gutter Repair San Jose CA
When it comes to gutters in San Jose, there is one thing we want to tell you: Do not ignore even the smallest leak. From our experience, even the smallest leak can turn to a big damage. If you have sectional rain gutters installed at your residential or commercial property, the chances that you have or will experience leaks at some point. There are different types of gutters, and while aluminum gutters are made to be sturdy and durable, they have their weaknesses, especially the sectional gutters system. This is because each section of gutter is connected at the seams every 10 feet, give or take. And the connection points are the weak parts of the gutters. If you live in San Jose California, and experiencing a leak or a broken gutter, you got to the right place. The experts of NR Roofing CA specialize in all types of gutters repairs and installation in Santa Clara County California and the area.
Clogged Gutter Repair San Jose CA
When it comes to gutter repairs in San Jose, one of the most common malfunction we are dealing with almost on a daily base is clogged gutters. If your gutters have become clogged due to debris, you need to make sure they are cleaned to allow for the passage of water. Ignoring the problem can end with severe damage to your property. The right thing for you to do when the gutter is clogged is to make sure that water can run freely, or hire a local gutter repair expert in San Jose CA.
While you may shrug off broken or leaky gutters, it is not a minor issue and one you should take care ASAP. In fact, real damage can occur to your property. Water damage is something nobody wants to deal with, and when the damage grow it can cost a lot of money and time that could be saved if you would only take care of the problem on time.
Do not take the fact that your gutters allow water to run freely for granted, you need to always allow it and if you do not have them or they will get clogged, your property in San Jose will succumb to rain water damage. Pooled water due to clogged gutters will leak into area of your home. You do not want it to go such as the walls, under the foundation, into the studs, and more. The damage from the water can be severe, and you can find yourself spending a lot of money for something you could save if you would only use the services of a local gutter repairman in San Jose. To avoid water damage, get in touch with NR Roofing CA and one of our experts will be happy to assist you. We offer free estimate for gutter repair as well as other services.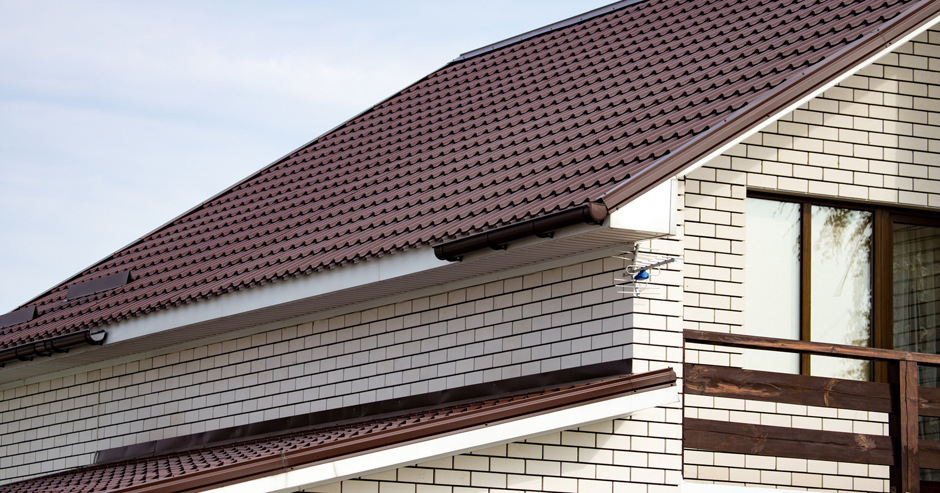 Gutter Installation In San Jose California
When it comes to gutters in Santa Clara County California, the right way to a high quality installation is built from 2 parts:
High quality gutters made from high quality materials from a known gutter supplier in San Jose CA.

Professional and experienced gutters installer who know gutters in San Jose CA.
Roof Gutters In San Jose California
There are many options when it comes to gutters in San Jose. And naturally each gutter manufacture will claim that they make the best markets in the American market. We are not here to determine which gutter supplier in San Jose is the best. But we will try to help you choose the right gutter for you. But know that whatever we write here, can never replace the opinion of a local gutter technician in San Jose who can come, climb the ladder, and give you the best answer.
Aluminum Gutters, San Jose CA
Considered the most common product used today in San Jose CA, Aluminum Gutters holds more water than traditional wooden gutters. Although this type is generally recommended, one disadvantage of this material is that they are not as strong as other materials, and if a ladder will be placed directly on them they can deform or break. The best thing to do is to be careful when leaning a ladder on the house and avoid leaning the ladder directly on the gutter.
Another thing that can prevent damages to the gutters, when buying any metal gutter, be sure to choose the thickest that you can afford. And no, it is not a waste of money, but saving money in case force will be used on the gutter and it can get damaged. At NR Roofing CA we believe in quality: When you invest I n quality gutters, you might be spending that extra dollar when purchasing the gutter, but you will be saving money, and a lot of it, when the high quality gutter will remain strong and reliable for many years.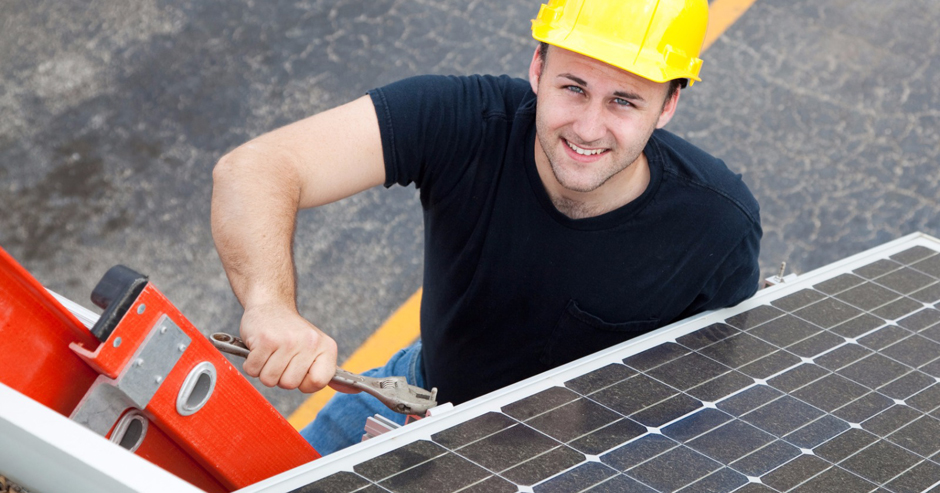 Steel Gutters, San Jose, CA
Steel gutters are considered strong and reliable. Most homeowners in San Jose CA choose these types of gutters. Galvanized steel gutters tend to be the most economical and coating protecting them from the water and weather damages. Although steel gutters prove to be more durable and can withstand ladders and fallen branches, even galvanized steel can eventually rust. On the other hand, stainless steel gutters are considered everlasting gutters, as long as no damage is done. They do not get rusty and do even after many years looks like new. Even today when we maintain roofs in San Jose CA and see the stainless gutters we installed, we see that they look almost the same way they looked when we installed them.
Rain Gutter Repair San Jose – Case Study
We once got a call from a home owner in San Jose asking us to come and repair a leaking rain gutter. We sent a team of rain gutters experts the same day to inspect the gutters and possibly repair them. When the team arrived they found that the whole roof is damaged in a way that repairing the broken gutters will not be enough since the roof itself is not safe. As a company with a great reputation in San Jose California, we recommended replacing the damaged parts of the roof before repairing the broken gutters. We do things the right way, or we pass on the job. After he saw our proposal, the homeowner told us that we try to rip him off, and told us to leave the place. We tried to explain to him and showing him how severe is the roof damage, but he wouldn't listen. We left and recommended that even if you will choose to go with another roofing company in Santa Clara County CA you should still take care of the broken roof.
Two weeks after our visit we got a call from the same homeowner. He was practically begging us to come and help him since the rain is dripping into his living room. We sent one of our teams of roofing experts again to see what was going on there. When they arrived they found that another company who repaired and rain and gutters in San Jose fixed his gutters but ignored the problem of the roof itself. And just like we predicted it was just a matter of time before the roof started leaking. First rain and he could see that he must take care of the roof as well as the rain gutters. But this time the homeowner apologized and told us that he understand what you were trying to tell him the last time. This time we did the job the right way, although it cost him more than he should have if you would only listen to us the first time we were there.
The bottom line is that not always what seemed broken is the only thing that need to be fixed. Let the expert do they work since they know roofs in San Jose and repairing roofing as well as the rain gutters in San Jose is what they do.
Rain Gutter Repair In San Jose CA
Rain gutters are an essential part of any roofing system installed in San Jose. Although Santa Clara County doesn't see as much rain as other counties, gutters are still important to ensure water doesn't stay on the roof after rain. If no gutter are installed, trapped water can lead to further damage such as leaks and clogs and this is a situation you want to avoid. At NR Roofing CA we have the experience to match the perfect rain gutters for your property. Aluminum rain gutters or steel, our experts can supply and install the perfect gutters for you.
All the rain gutters installers of NR Roofing CA are professionally trained to provide high quality installation and repair services the same we NR Roofing CA has been providing in San Jose for years. We provide the best service and will give you all the information you need to choose the best gutters for your property. And the best part: You can find all roofs needs under one roof, NR Roofing CA's roof. From roof repair in San Jose, to complete new roof installation in Santa Clara County CA, you got to the right place. With our free estimate, we will take care of all your roofing needs. And when it comes to rain gutters repair & installation in San Jose California, our company offer a diverse selection of materials and colors for you to choose from. All the rain gutters we install in San Jose CA are high quality rain gutters, to ensure there will be no chance of openings or leaks as long as they are being properly maintained. This is the best choice for rain gutters and we recommend it for our gutter services.
Damaged Rain Gutter Repair San Jose CA
Although made from strong materials (Although not always with the needed thickness) damage to sectional rain gutters in Santa Clara County CA is quite common and can happen due to many different reasons. The way rain gutters in San Jose CA snap together means that they are vulnerable to separation over time or when they get hit by an object such as a ladder. Even though proper rain gutters maintenance can help extend the life of these types of rain gutters, things that happen can damage a rain gutter in a way that it will not do the job for it the rain gutter was installed. During servicing roofs in San Jose, we often see damaged gutters that need repairs due to a fallen tree or even branch, or by a ladder that was placed in a wrong way and damaged the gutter.
At NR Roofing CA, we supply and install a large selection of rain gutters for your property and you can choose any style, size or color that you believe will be right for your property. With our affordable gutter repair & installation prices for homes in San Jose, 95113, CA, you have no reason to stick with your old and worn out gutters. And for sure repair them if there is a damage to them. As we mentioned earlier, a broken rain gutter that you will ignore today, will cost you a lot of money tomorrow when the water that should have gone through the rai gutter are now leaking into your home. If you need rain gutter repairs in San Jose, call a local roofing contractor in San Jose to come and repair the rain gutters for you ASAP.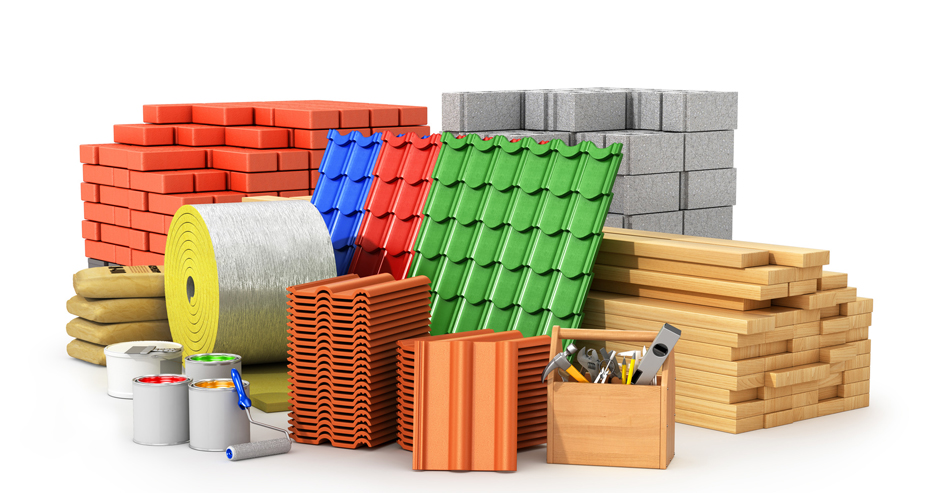 Our Rain Gutters Services in San Jose CA
We offer all types of rain gutters serviced in San Jose California. From rain gutters repair to new rain gutters installation, our experts are ready for the task. If you would like to discuss your options for rain gutters in San Jose, call NR Roofing CA today. We can schedule Free of charge appointment or consultation for you. We are the top-rated rain gutter company serving San Jose and Santa Clara County California!
Call us at (669) 345-4555 for a free consultation, and we will show samples during the appointment to make sure you get the right rain gutter for your property.
For Gutter Repair In San Jose California, Call: (669) 345-4555
For Roof Repair & Installation San Jose CA, Call: (669) 345-4555
Roof Repair & Installation San Jose CA
Repair all types of roofs in San Jose California.
Free estimate on roof repair! Usually same day or next day repair in San Jose
Years of experience in repairing roofs in San Jose.
Licensed, insured and qualified to repair any roof in San Jose.
Competitive prices for roof repairs in San Jose.
Guaranteed solutions the first time, and quality assurance on all jobs.
Experienced roofers who can provide solutions to any roof problem.
Emergency roof repair in Santa Clara County California.
Tile Roof repair in San Jose CA.
Asphalt Composition Roof repair in San Jose CA.
Wood Shake Roof repair in San Jose CA.
Flat Roof repair in San Jose CA.
Free Roof Repair Consultation.
NR Roofing CA Service All Types Of Roofs In Santa Clara County California!
About NR Roofing CA